Resources to Help Build Your Online Business Faster, Smarter
"Launching an online store is exciting, although there is usually an unexpected barrier or two along the way. However, if you're not seeing the stream of eager customers you expected or have struggled with payment gateway integrations, don't despair.
WordPress provides many solutions to common ecommerce challenges.
In this article, we'll discuss the current state of ecommerce. We'll highlight six ecommerce challenges and how WordPress can help you overcome them.
When you're ready, let's dive right in!"
Read the whole thing here.
Fast Start Blog Says:
I've been using WordPress since the dark ages, when it was a real pain to do anything more than manage text. So you're lucky if you're just starting out with WordPress. It's evolved into a content management system that allows you to tap the power of ecommerce by simply adding plugins to do the heavy lifting for you. You're at the right place, at the right time.
Recommended Resources: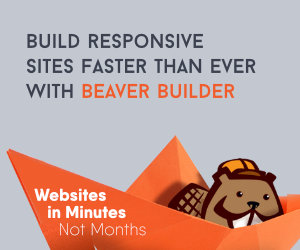 Source
---